The anniversary promotion
4th
Welcome and thanks to you all warmly, Since our Aliexpress store opened 4years, ' Leading the innovation for plants lighting' courage us work harder to research& develop better LED grow lights. The 4th anniversary as a new starting point, in the future, we hope to establish a long-term relationship of cooperation with you. Finally, we hope that getting better and better and provides a better plants growing system. We wish a brighter future to all.
The anniversary promotion once a year!
Activity1 For VIP customers(Ordered over $500 in our store before), you can get extra discount 5% off for all products. pls contact the shop keeper Liz before ordering.
Activity2 Order amount over $500 can get a gift for all buyers.
Activity3 We will choose 10 buyers who give us 5stars feedback with over 100words review also attached pictures sharing their wonderful growing experience with our grow lights, send a special gift.
No Better Than Apollo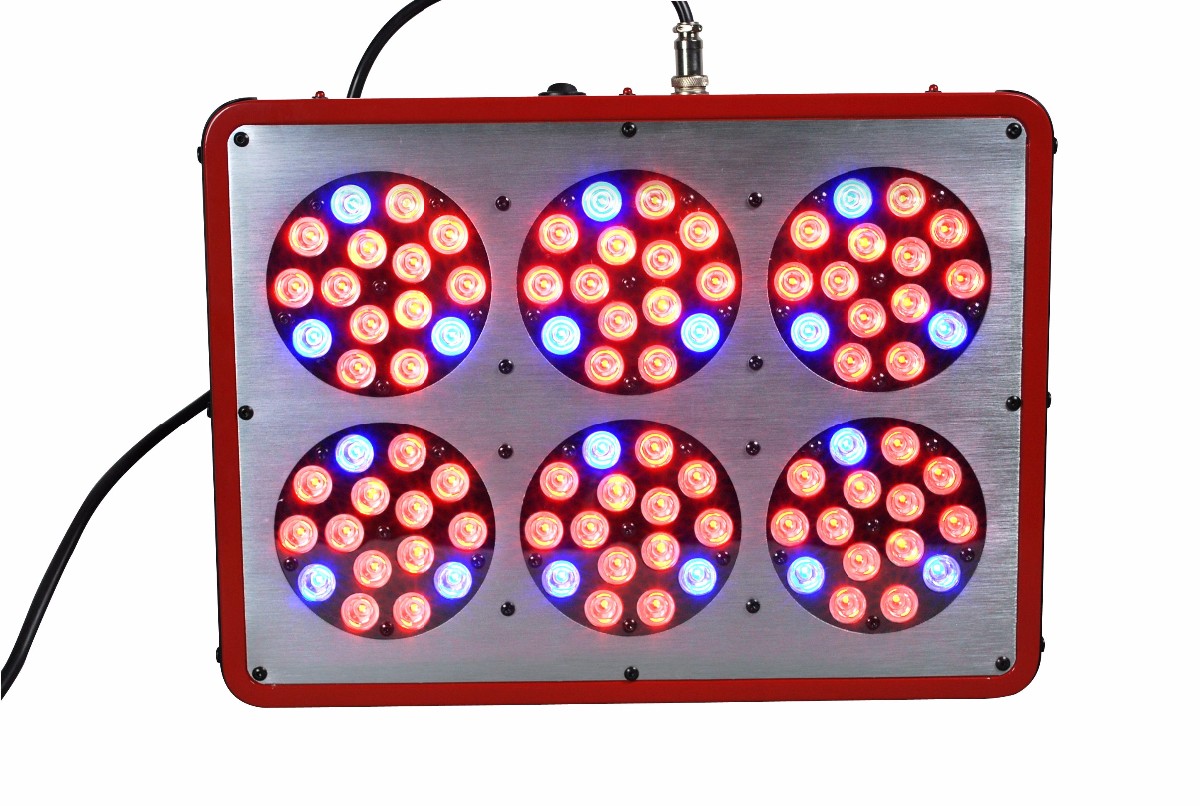 The best LED Grow Light you've ever had.
*World standard.
*Heat dissipation design
*Intelligent monitor system
*Isolated power driver
*Available for various colors.
*Modular assembling
*Fans will be more long-lasting,decreasing 50% noise.
*Optical lenses
*Lighting area and the height are changeable
*Environment-friendly
*Full spectrum or customize
Contact us *^_^*
Wholesale Order& After-sales service
Email: info@newbudding.com/
liz_young@foxmail.com
Skype: iyangyunyun
Whatsapp: +8615002094375
Instagram: chinagrowlight
Facebook: chinagrowlight